Welcome to the North Link Real Estate Team
Founded by Alicia Linklater and Mike Penny, North Link Real Estate Team was created to bring our clients a turnkey solution for all of their Real Estate needs! Our team is rooted in the community and we are proud to be able to service our clients with hard work blended with caring advice and expert knowledge. You will benefit from having our entire team working together to ensure you the highest level of service. Our experience, dedication and expertise will make your Real Estate experience easy, care free and profitable.
What can we help you with today?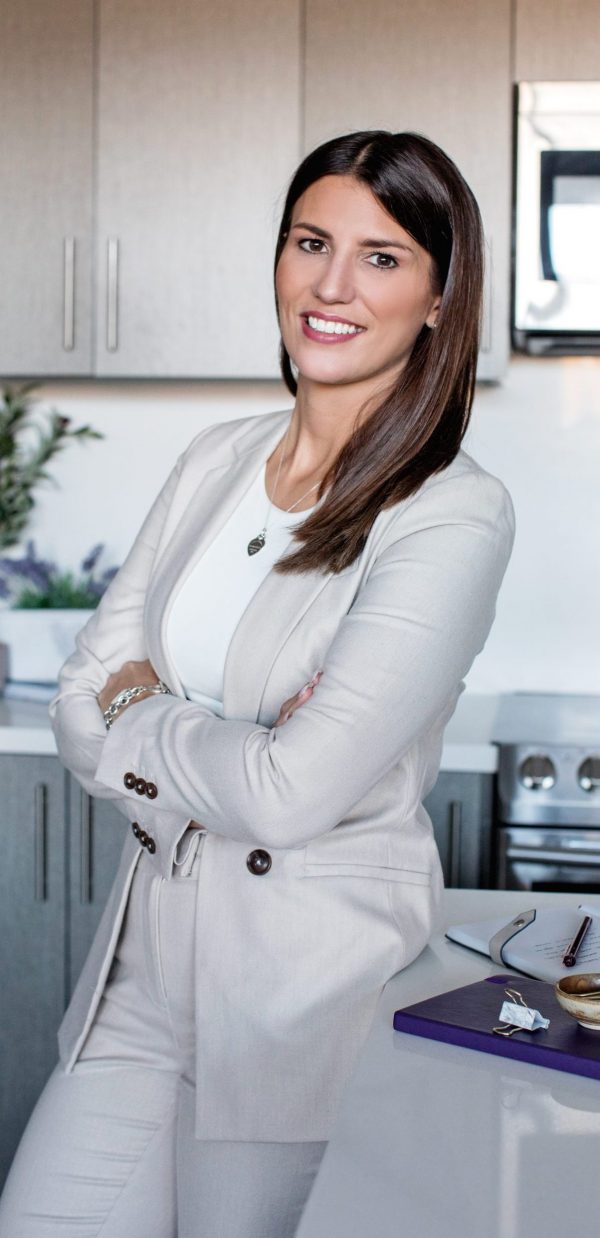 Our team has over 30 years of industry knowledge and is dedicated to the highest standards.
We are your local real estate experts.
We will go the extra mile for your satisfaction and peace of mind.
Our mandate is to provide a high quality, reliable and trustworthy work ethic.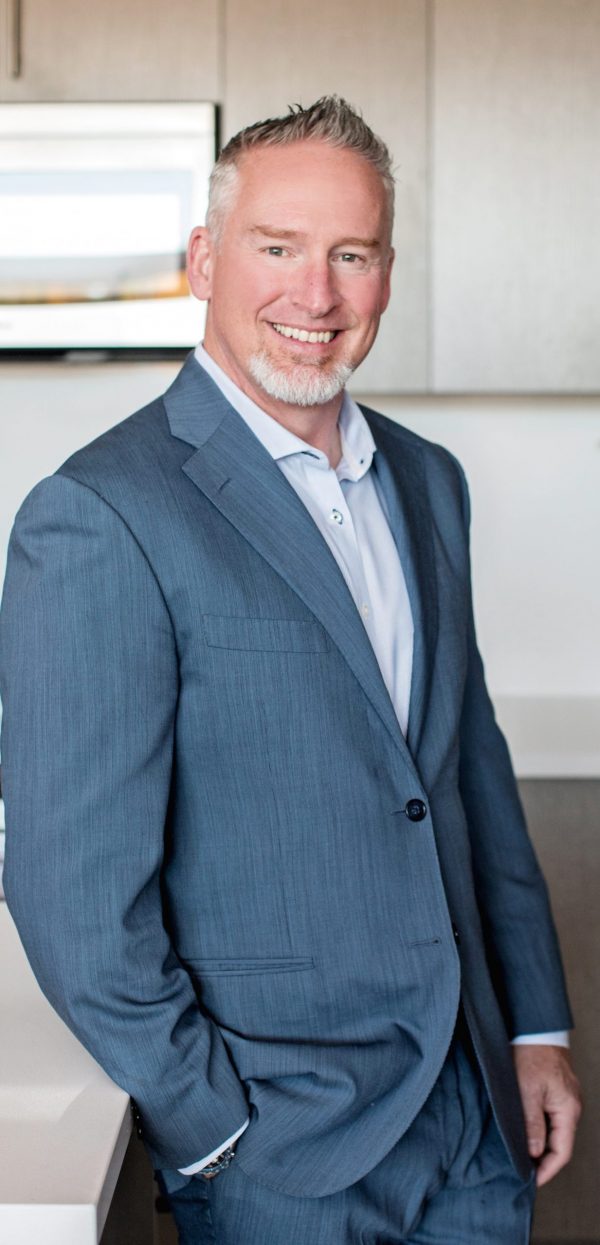 "Our experience with Alicia was nothing short of fantastic! As a young family with two small girls she was able to help us avoid many of the headaches that can be involved with selling and buying a home. From the moment we called, she was knowledgeable, reliable, and available to us so that we were able to make our move as seamless and as stress free as possible. Our experience would not have been the same without Alicia on our side."
"We are so happy that we chose Alicia to sell our home and to purchase our new one. We sold our home within just a few days and the process of moving was made easy! She is knowledgeable and hard-working, she was always available to answer questions and assist as we needed. We would highly recommend using Alicia Linklater for your buying and selling needs."
"As first-time home buyers, my boyfriend and I would have been lost without Alicia! She helped us every step of the way and was determined to find us our perfect home!"
"We wholeheartedly recommend Alicia to anyone looking to buy or sell a home in the Barrie area. We wouldn't have our current house if not for her hard work and determination to see the deal go our way, and the fact that she had our old house sold in 12 hours was a big bonus too! We have nothing but good things to say about Alicia and look forward to working with her on our next move."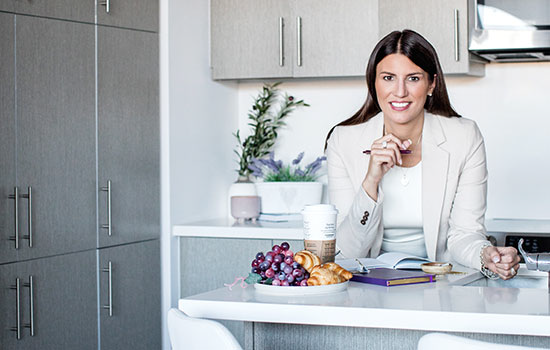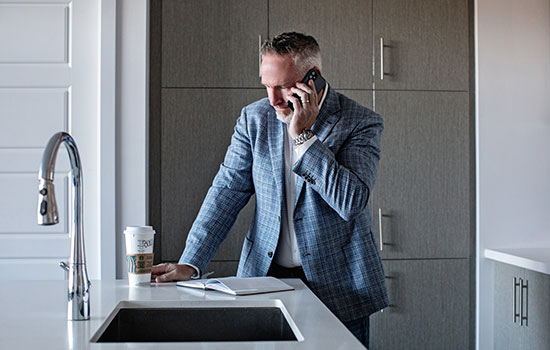 When you walk into a nice hotel room, what do you usually notice first? It may be the large, often beautiful picture hanging above the
Read More »
While shopping for a new home, you will likely view a lot of properties and may even attend a few open houses. That's part of
Read More »
We look forward to working with you and helping you reach your home ownership and real estate investment goals. Reach out to get in touch and start the process today.