Welcome to North Link Team
Our experience, dedication and expertise will make your residential and investment Real Estate experience easy, care free and profitable.
Our team is rooted in the community and we are proud to be able to service our clients with hard work blended with caring advice and expert knowledge. You will benefit from having our entire team working together to ensure you the highest level of service. Tell us what your dream looks like and let us be the "Link" to you achieving it.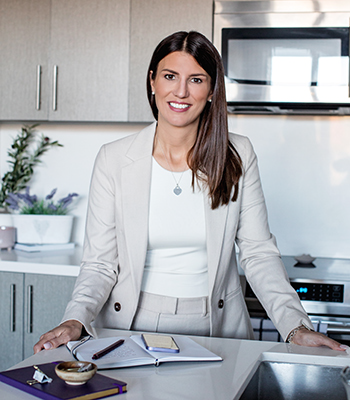 Sales Representative | Residential
CENTURY 21 B.J. Roth Realty Ltd. Brokerage
Alicia Linklater's exposure to the rewarding world of Real Estate transactions began at an early age. Representing the 3rd generation of highly successful realtors, Alicia quickly learned to place paramount importance on customer satisfaction, personal availability, and determination. After receiving her diploma in business marketing at Fanshawe College, Alicia spent the first 7 years of her career applying, refining, and developing her skills within the marketing departments for various corporations throughout the Greater Toronto Area. In addition to this invaluable start, Alicia is currently in her 12th year working as an award-winning Realtor. She also has 20 years of property management and real estate investment experiences.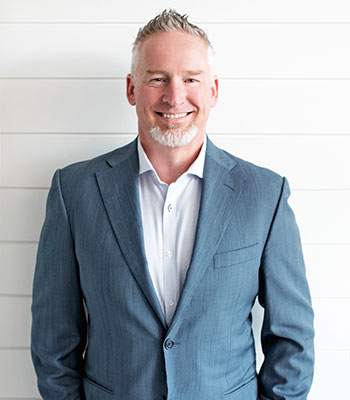 Sales Representative | Investments and Property Management
CENTURY 21 B.J. Roth Realty Ltd. Brokerage
Mike Penny has over 16 years in Real Estate experience.He studied in Ottawa at both Carleton University and Algonquin College.He has been involved in both residential and commercial transactions. His vast experience in negotiations and sales has allowed Mike to grow his Real Estate and Property Management businesses.He currently focuses most of his time on the Rental Investment market. He specializes in single family rentals and small Multiplexes.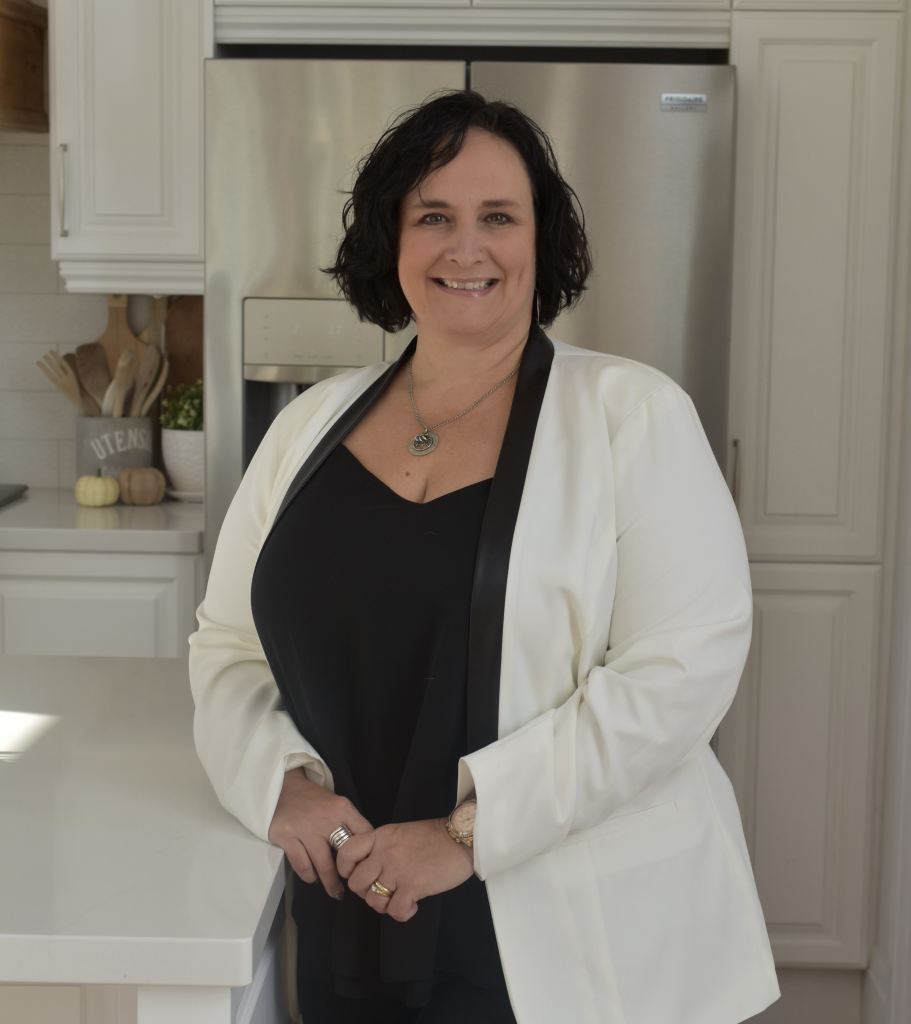 Sales Representative | Residential
CENTURY 21 B.J. Roth Realty Ltd. Brokerage
Tanya Saari has 7 years of Real Estate experience and a proven track record of hard work. She is passionate about helping people, and therefore makes a great addition to the North Link Real Estate team. Tanya has lived across Canada, from Nova Scotia to British Columbia, but has been a fixture in the Barrie community for over a decade. From her volunteer work at the Gilda's Club to do fitness classes 'Turbo Tanya' teaches, she always puts her whole self into her clients and their needs. Tanya has commitment to extraordinary customer services as well as strong ethics.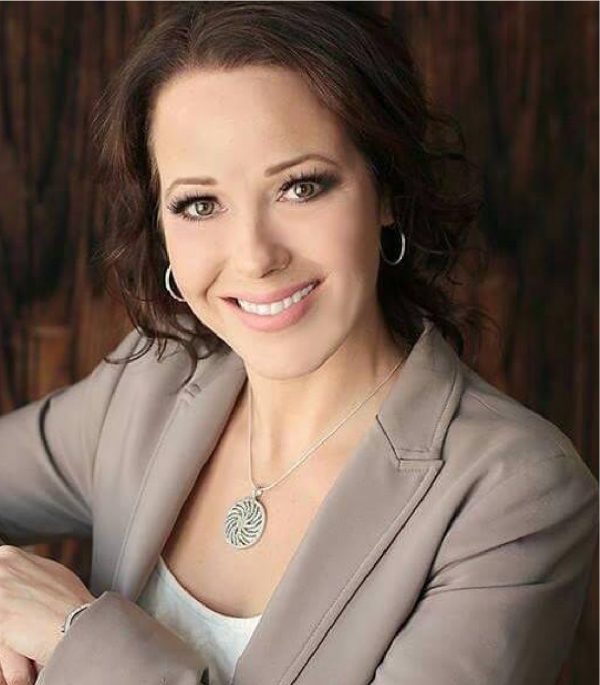 Elaine can help guide you to your designer look. With her expertise and experience Elaine can transform your living space to Loving it or Listing it. From renovation planning and management to extra decor touches. If your style is Contemporary, Transitional or Classic Elaine can complete your look and color story with key design elements such as lighting, throw pillows, drapery, wall art, room layout with warmth and comfort.
Elaine can work with any budget.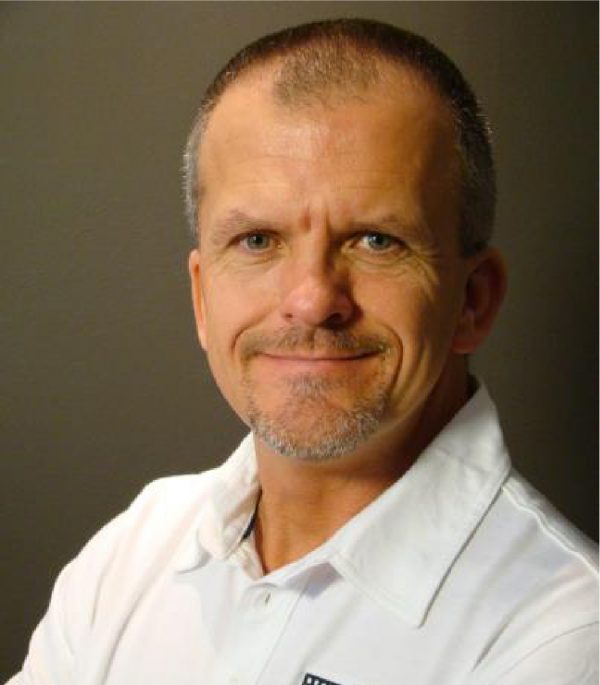 Photographer/Videographer
Leo is a professional photographer and videographer who has a lot of experience in the real estate world! Included with each listing, Leo will make sure that the best impression of your house is put forward.
Leo will ensure that your home is the most appealing to potential buyers!
"Our experience with Alicia was nothing short of fantastic! As a young family with two small girls she was able to help us avoid many of the headaches that can be involved with selling and buying a home. From the moment we called, she was knowledgeable, reliable, and available to us so that we were able to make our move as seamless and as stress free as possible. Our experience would not have been the same without Alicia on our side."
We look forward to working with you and helping you reach your home ownership and real estate investment goals. Reach out to get in touch and start the process today.