With our dedication, work ethic and integrity, we make the sale of your home a stress-free experience.
The real estate industry has always been volatile. Allow the North Link Real Estate Team the privilege of working for you to get your home sold as smoothly as possible. We have the right combination of education, professional standards and three decades of experience to help you navigate the ever-changing housing market in Barrie and the GTA.
The North Link Real Estate Team Difference
The North Link Real Estate Team will bring the right Buyers to you through our proven skills and techniques that ensure your home gets maximum exposure in the market. By choosing us, we provide exclusive and full-service marketing plans that include: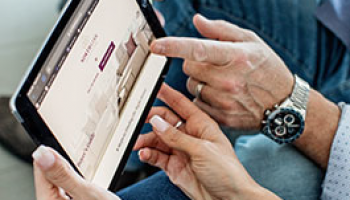 Social Media & Internet Techniques
You can count on us to optimize how many potential Buyers will be reached through our social media presence on Facebook, Instagram and LinkedIn and use of online platforms.

Professional Print Materials
As part of our value to you, our team will create fully customized and artfully composed print materials and marketing pieces to showcase your home, from feature sheets to postcards and booklets.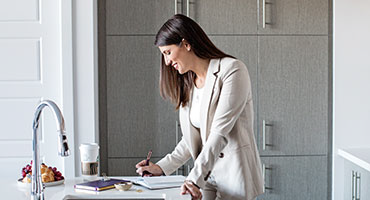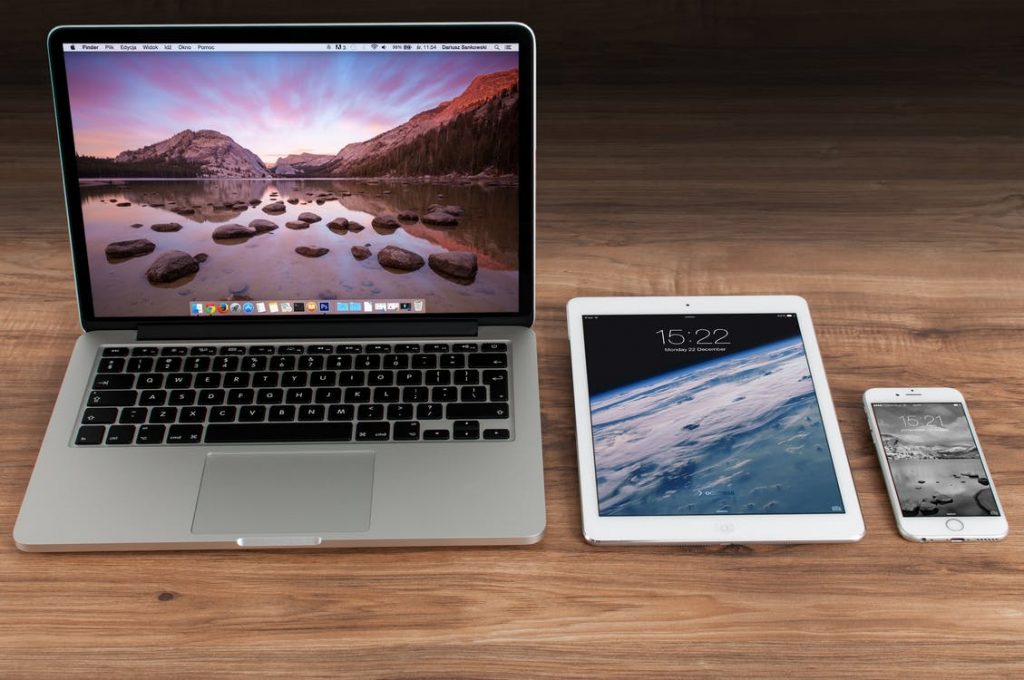 Listings across Multiple Websites
The North Link Real Estate Team is proudly part of the Century 21 Canada network, a globally recognized brand, and is able to take advantage of its web presence. Your listing gets included on Century21Global.com, which is available in 36 countries and in 18 languages. In addition, it is automatically listed on Zillow.com, Realtor.ca and across C21 Canada websites (over 400 of them).
Multiple Representation across Real Estate Boards
We are part of the Barrie & District Association of REALTORS® (BDAR), which allows us to post your listing on the Multiple Listing Service (MLS) board used by all licensed REALTORS® across Ontario. We are also members of the Toronto Regional Real Estate Board (TREB) in order to further reach REALTORS® and their clients across the GTA.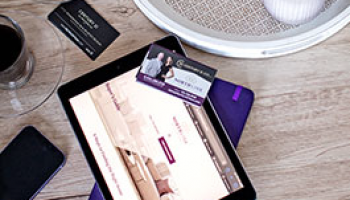 Not only will we work for you to get your home sold, but so will our network of businesses and professionals across a variety of products and services. By choosing the North Link Real Estate Team, you have the option to tailor your home's marketability from the ground up.  
Exclusive Client Discounts
Our clients have access to exclusive discounts on products and services they need to make their move simple and more affordable from recognized companies in transportation, storage, décor and more!
Professional Staging
We connect you with a Professional Stager to bring your home's best features to the forefront. Our Stager of choice can work with the furniture you already have, or suggest adding a few additional complimentary pieces, to showcase your home's appeal to potential Buyers.
State-of-the-Art Photography & Videography
We want to ensure that Buyers can imagine themselves starting their new lives in their new home. This means that using professional equipment is of utmost importance to capture the most accurate depiction of your home. We also offer aerial drone photography and videography to get that breathtaking image of your property from above; 3D virtual photography tours can be arranged, as well. 
Growing Connections 
The North Link Real Estate Team takes pride in creating meaningful connections within the community we live and work. We value engaging with our city and get actively involved with many charitable and community events held throughout the year.
Close-Knit Network
Through our 20+ years combined as Realtors, we have created a detailed list of our Preferred Vendors, who are experts in their field and offer exceptional services. Take a look at our contacts, and see how they can help you.
Contact Us to Book your Free Consultation
Are you interested in learning more about us, and how we can help you in your real estate journey?
We'd love to meet you to discuss your expectations and answer any questions you have.
Get in touch with us today!
If you're also in the market to buy your next home, visit our Buyer's Guide for more information, and take a look at what properties are currently on the market.