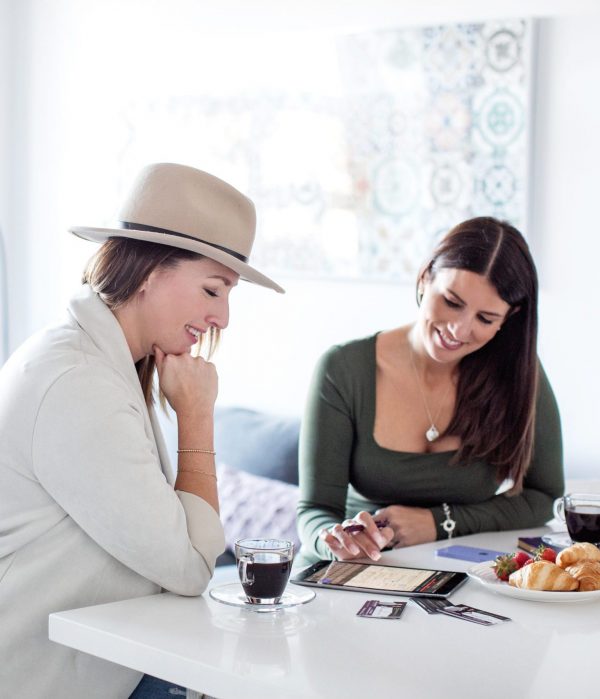 If you're buying, We can enhance your search process by helping you uncover what you may not have considered, whether it is schools, lifestyle, or the investment value of the property. Using our property search tools, you will be able to find the home that best meets your needs. Finally, with our knowledge of the market, real estate expertise and negotiating skills, We will help you get the best possible deal and handle all the critical details.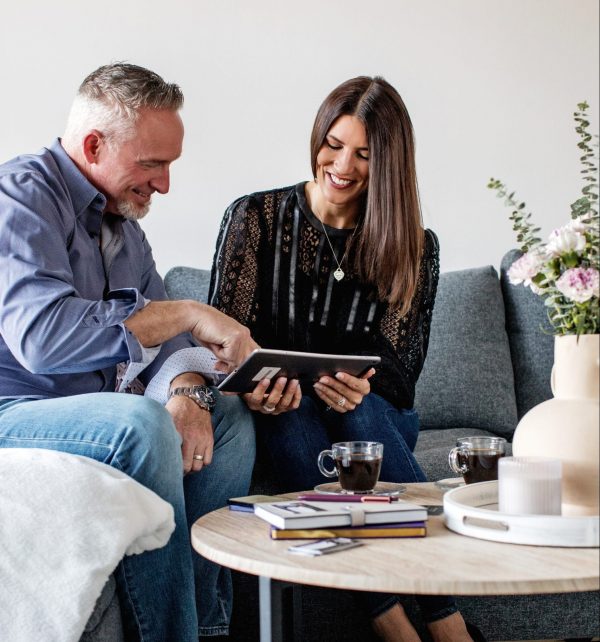 If you're selling, we will help you understand market factors that may influence price, preparation and the promotion of your property so that you can make an informed decision that best benefits your needs. We will then present you with a customized marketing plan using state-of-the-art technology tools to reach the broadest market, both locally and internationally, for your property so that you can secure the best offer.
Our interactive property search tool will help you locate active listings in Barrie and Simcoe County.
We look forward to working with you and helping you reach your home ownership goals. You can expect excellent service.
"We are so happy that we chose Alicia to sell our home and to purchase our new one. We sold our home within just a few days and the process of moving was made easy! She is knowledgeable and hard-working, she was always available to answer questions and assist as we needed. We would highly recommend using Alicia Linklater for your buying and selling needs."