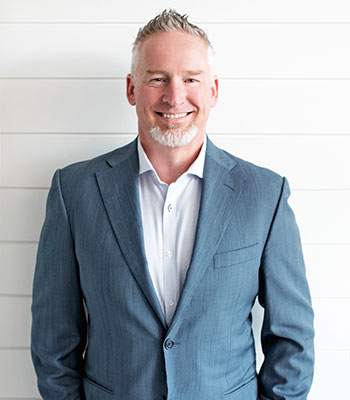 Sales Representative | Investments and Property Management
CENTURY 21 B.J. Roth Realty Ltd. Brokerage
Mobile: (905) 699-1387
mike@northlinkteam.com
Mike Penny has over 16 years in Real Estate experience.He studied in Ottawa at both Carleton University and Algonquin College. He has been involved in both residential and commercial transactions.His vast experience in negotiations and sales has allowed Mike to grow his Real Estate and Property Management businesses. He currently focuses most of his time on the Rental Investment market.He specializes in single family rentals and small Multiplexes.
Approximately 7 years ago, Mike Penny opened up GMP Properties. Mike utilized his experience in home renovations, rental property ownership and customer relationships to make his full service property management business a success.He found excellent investment opportunities in the Simcoe County market and has been concentrating the expansion of his Real Estate and Property Management business there. If you have any questions about achieving amazing returns give Mike a call and let the North Link Team be the Link to your Real Estate Dreams.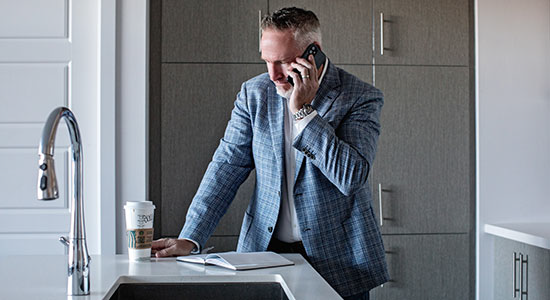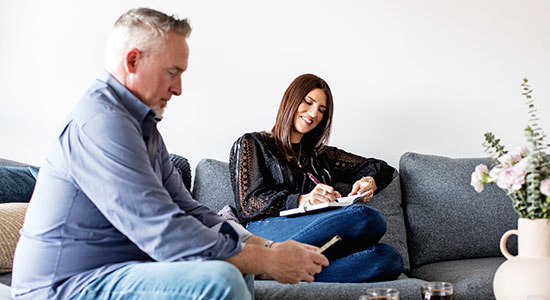 We cover all of the details leaving you with a worry-free investment.
GMP Properties' property management services are committed to providing an all-encompassing solution to the management of your properties.
"You can't make a better choice for your investment property than choosing to work with Mike Penny and GMP Properties. Mike and his team have excellent market knowledge and a strong system in place for vetting tenants to give you peace of mind. They are always there for you, and take excellent care of your properties from A-Z. A definite 5 star business."
We look forward to working with you and helping you reach your home ownership and real estate investment goals. Reach out to get in touch and start the process today.